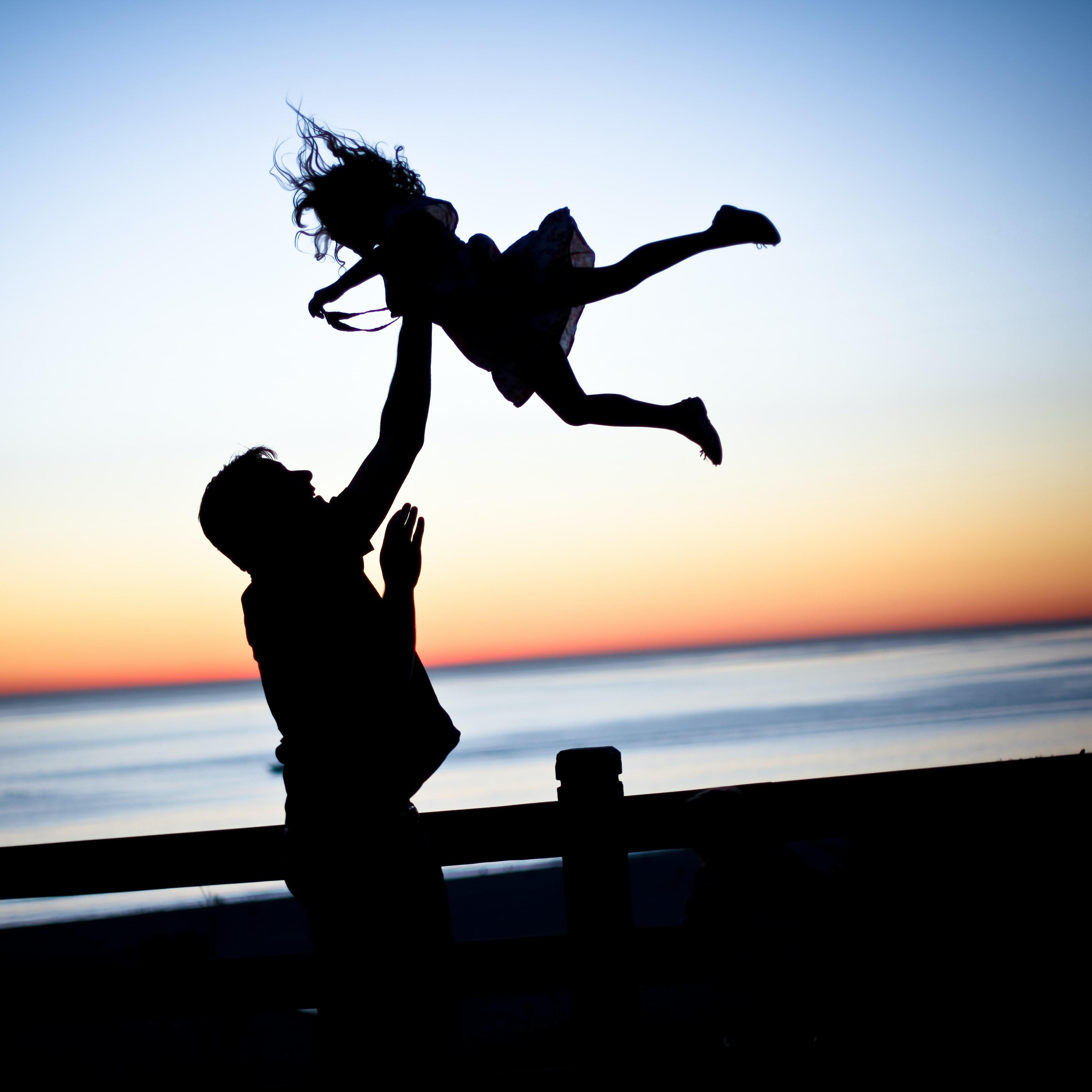 Dance Around the World Father-Daughter Dance
Jan 26, 2022
Dads, or other father figures, it's time again to spoil your little girl and spend some quality time with your daughters. Give her a night she will remember forever. Come "Dance Around the World", play games, get your face painted, enjoy ice cream!
Please see below for details and information.
https://docs.google.com/docume...
Spanish
---